Packrafting Intermediate Course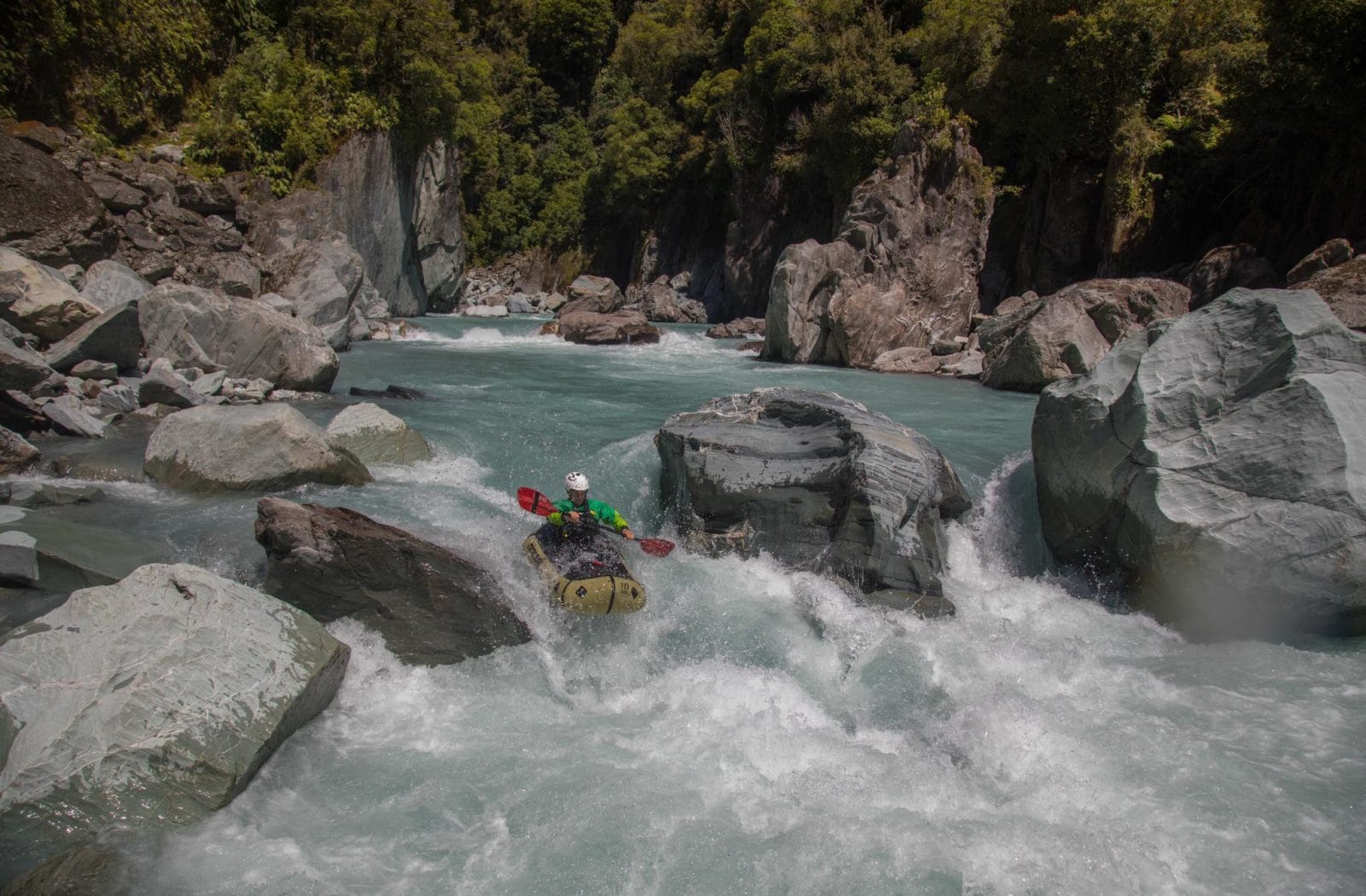 Following a phenomenally successful two course in Murchison last year, we're teaming up for an introductory and an intermediate course with the NZ Kayak School again. These have got to be up there as some of the best packrafting courses aanywhere in the world.
Intermediate packrafters already understand what it takes to put together their own packrafting missions but are looking to take it to the next level. After all there's more to running rivers than bombing straight down the middle of rapids. Expanding your comfort zones and skill levels opens up the possibilities or some of the best packrafting rivers in New Zealand. Moving efficiently on the river, breaking down rapids into separate moves, setting up safety for each other from your boats rather than the bank and working as a team all become more important as your progress onto Grade 3 water.
For more information on our Packrafting Courses click here.
script defer="" type="text/javascript" src="https://packrafting-queenstown.rezdy.com/pluginJs">
Find out more
Find out more about this course by filling out the quick form below.