Packrafting Intro Course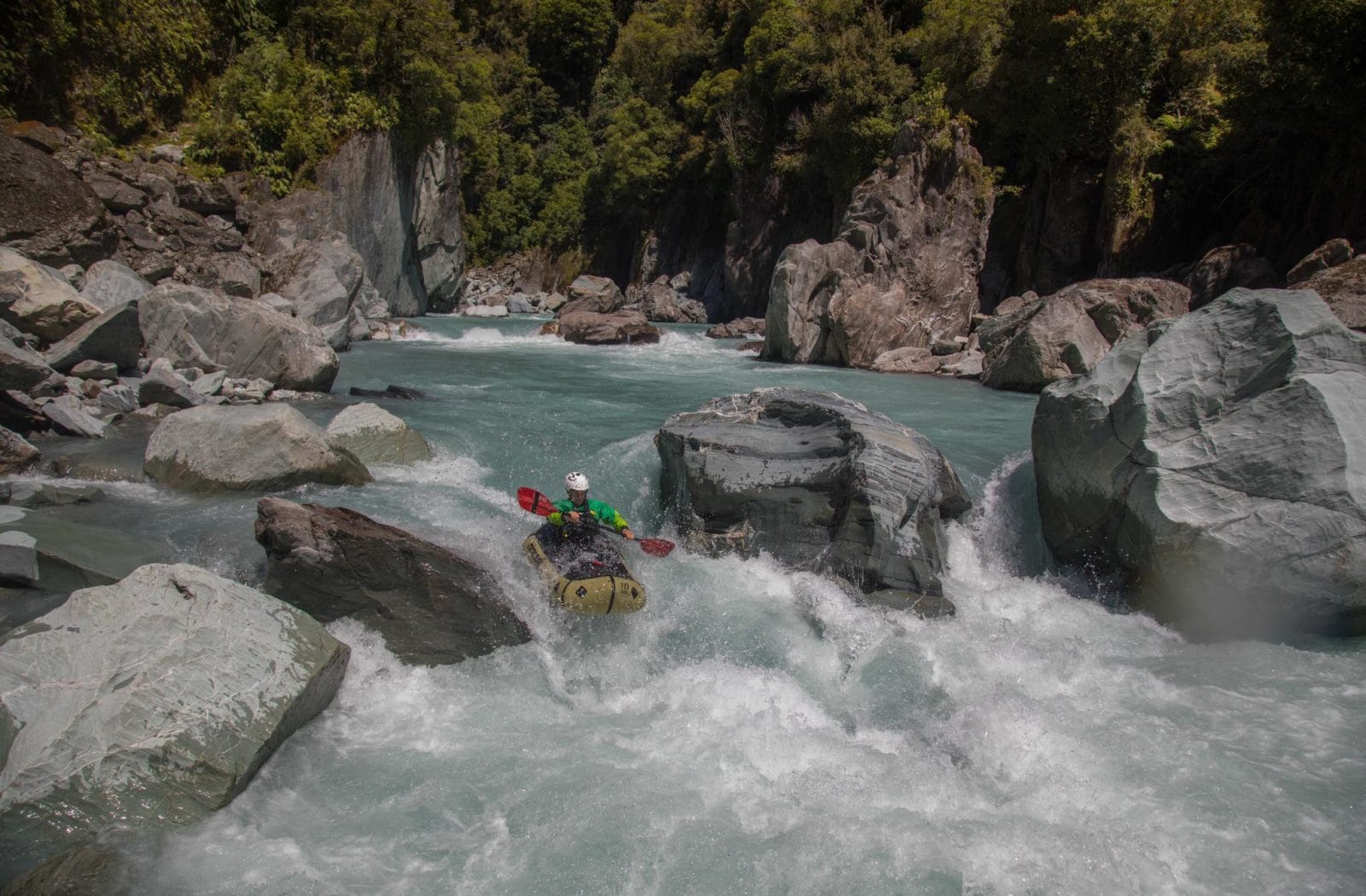 Following a phenomenally successful two course in Murchison last year, we're teaming up for an introductory and an intermediate course with the NZ Kayak School again. These have got to be up there as some of the best packrafting courses aanywhere in the world.
On our introductory packraft courses you'll learn how to read the river and handle your boat proficiently as well as the essential skills needed to keep yourself and others safe in the river environment. Underpinning both of these skill sets is the decision making and river running strategies you'll need to learn in order to undertake your own packrafting adventures.
For more information on our Packrafting Courses click here.
Find out more
Find out more about this course by filling out the quick form below.