GRADE 2 CERTIFICATE
A beginner course with a multisport focus

We are an approved Kathmandu Coast to Coast Grade 2 Certificate provider.
This four-day course offers an introduction to white water kayaking along with the training and assessment required for your Grade 2 Certificate. If you are looking to complete the Kathmandu Coast to Coast then this is the course for you. We start right at the very beginning, so no prior experience is required. We'll teach you about your gear and equipment, rescues and fundamental white water skills to navigate Class II water – with a focus on efficient technique. We see rolling as in integral part of becoming an independent kayaker. Our daily pool sessions allow you to develop your rolling technique – the best way to save time and energy on race day on the Waimakariri River! Minimal drive-time to the pool and rivers means more kayaking for you, return to the lodge between sessions to eat, warm up (and nap if you need!) and enjoy analysing your skills through video feedback.
Your instructor will customise information on the go, making sure you get exactly what you need. Ask them all your questions, and we'll also make sure you leave knowing what your next step is on your Coast to Coast training pathway.
If you already have your Grade 2 Certificate then take a look at our beginner or intermediate courses to work on your rolling, develop your white water skills and river-reading ability.
Wherever you are with your kayaking and wherever you want to be heading, we will help you fill the gaps and send you off with a new wave of skills to work on. Increase your control and confidence as you move through the grades.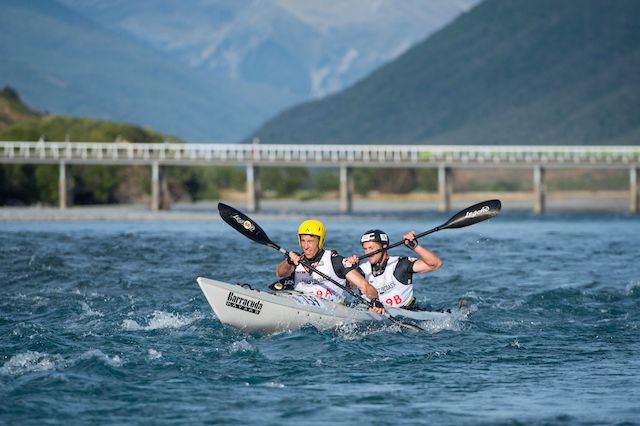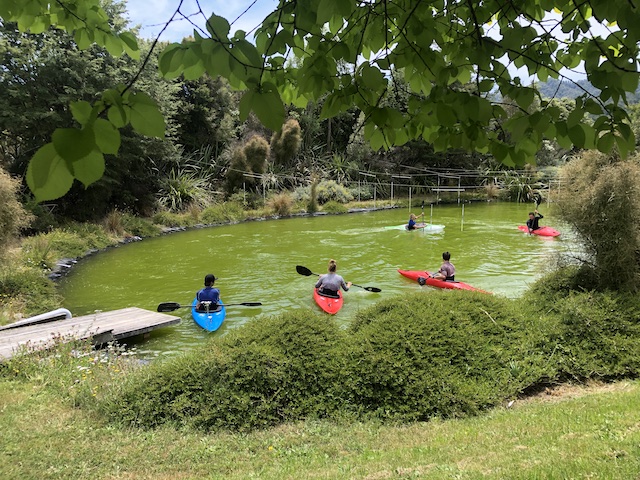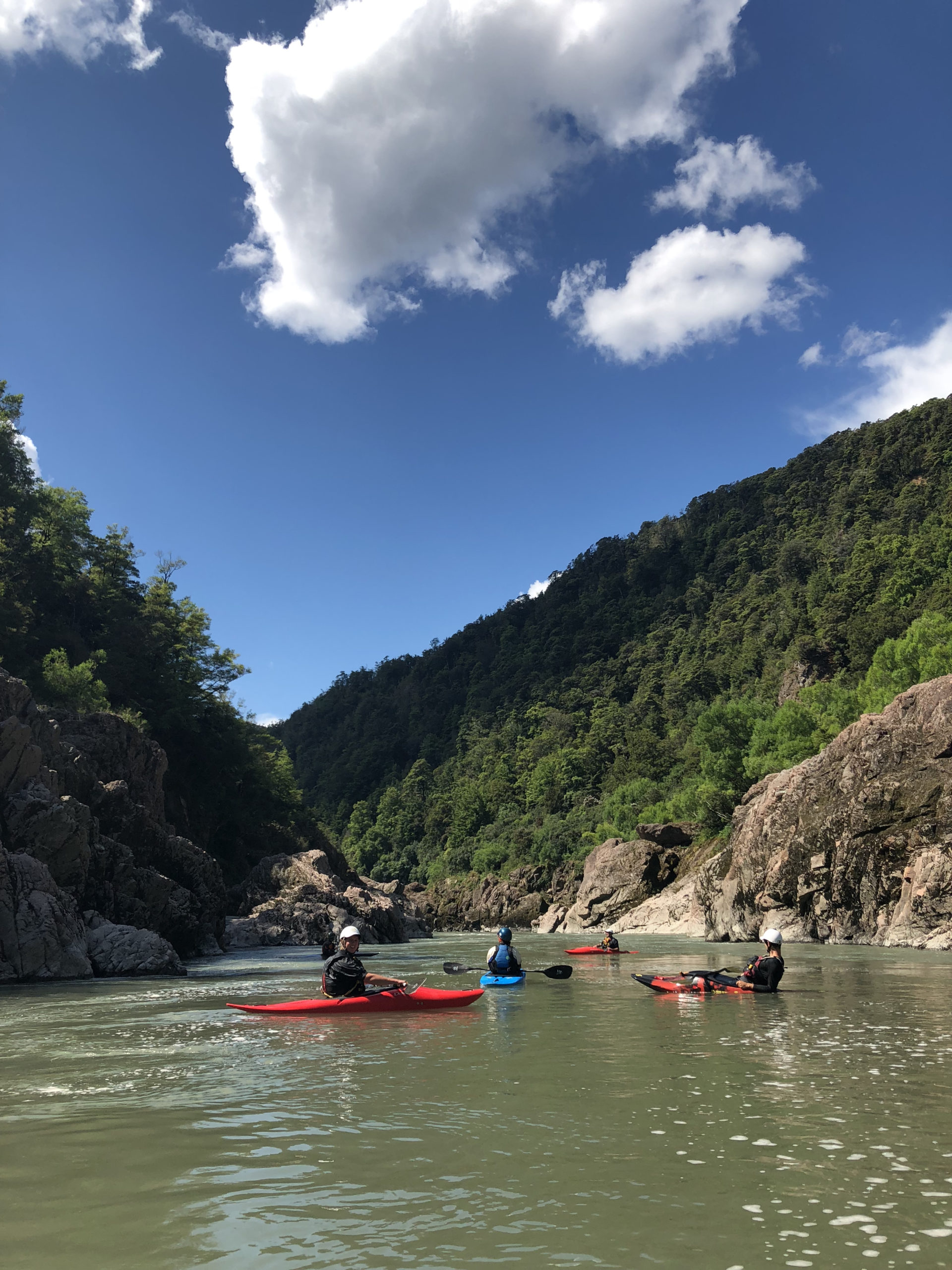 Course Dates Calendar
1 event,
Grade 2 Certificate Course


This course offers an introduction to white water kayaking along with the training and assessment required for your Grade 2 Certificate. If you are looking to complete the Kathmandu Coast to Coast or other event requiring a Grade 2 Certificate then this is the course for you. We start right at the very beginning, so…